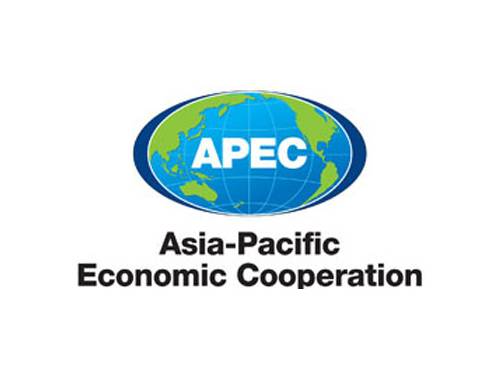 The "9th APEC SME Technology Exchange and Exhibition", with theme of "Innovation for Development, Cooperation to Create the Future", was held in Shenzhen from July 14 to 16, 2016.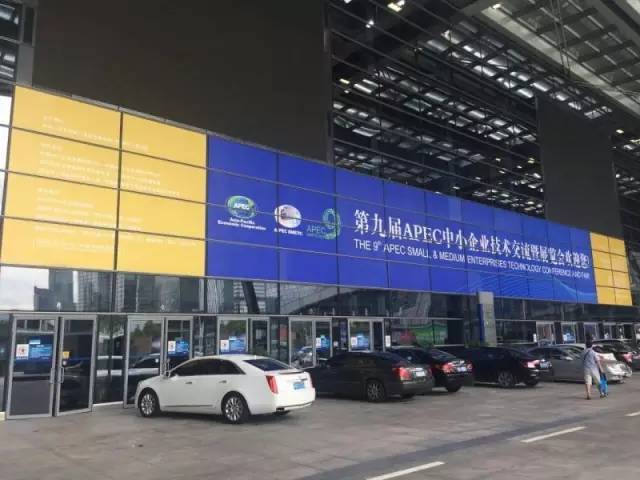 Sanya Baitai Biotechnology Co., Ltd., as the backbone of the domestic nano-level chelated calcium industry, was invited to participate in the exhibition, displayed a wide range of high-tech products.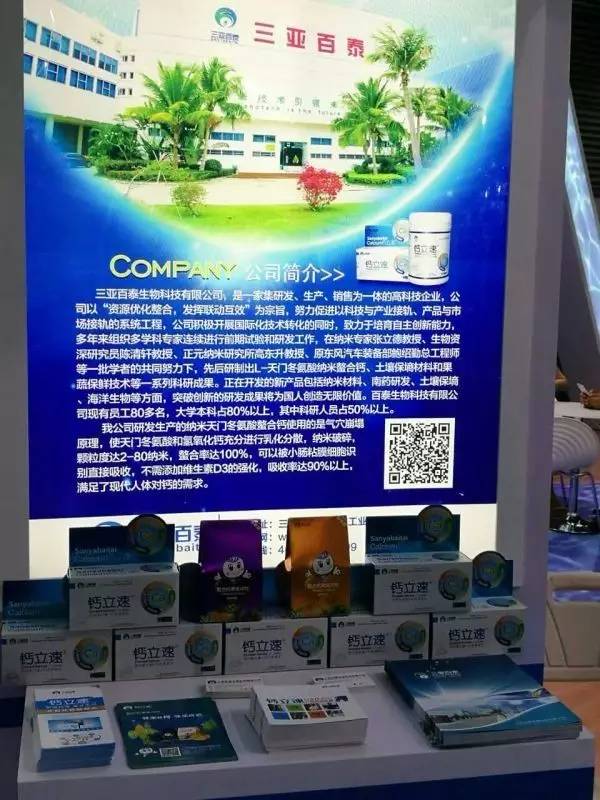 In recent years, large numbers of health products appear into the market. For calcium products, there is no significant breakthroughs, it's still poor safety and low absorption. The products can not satisfy the health needs of most consumers.
Baitai has produced the revolutionary product of calcium supplement, through the years research and development by the research team, which was organize by Zhang Lide and other Chinese Academy of Sciences experts. The new product is named Calcium Amino Acid Chelate, it's high security, efficient absorption. Compare to traditional calcium product, the product can be absorbed directly without adding vitamin D3. Particles are about 2-80 nanometers, no need gastric acid hydrolysis, no burden to the stomach, no side effects, becomes the new generation of calcium source.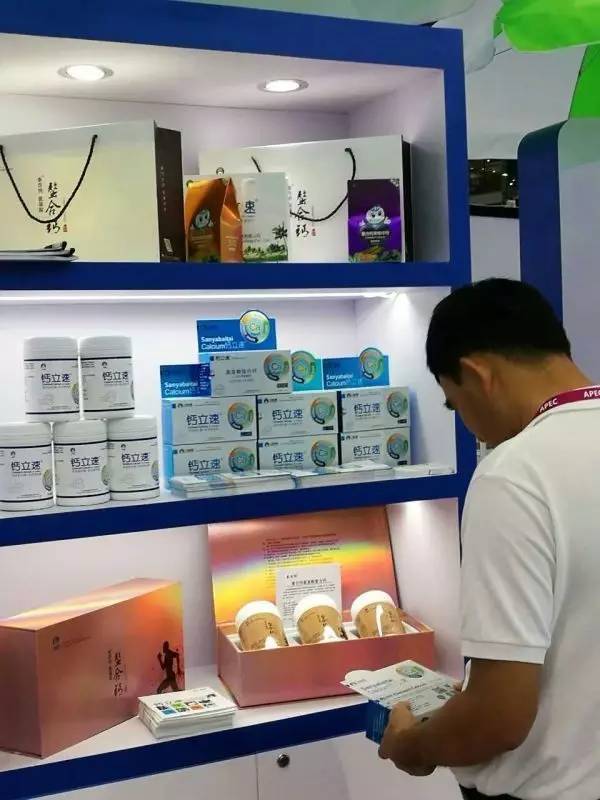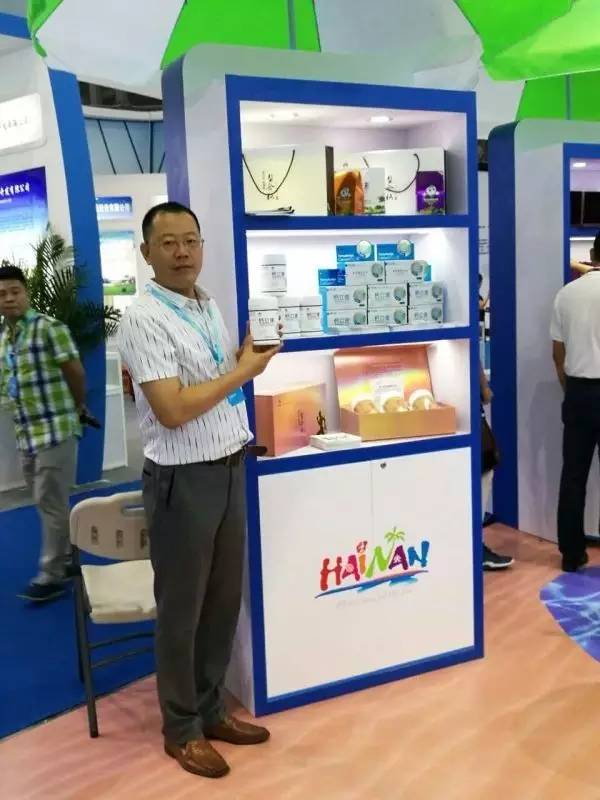 Calcium amino acid chelates is nutritional supplement, can be widely added to food, pharmaceutical intermediates and functional health products.